Available ICC content cleared, thanks to some excellent tips from weekday group.
As always, I'm bad at screenshots. Thanks to Dienna for the screen capture of the achievement, at least.
Another...two bites the dust!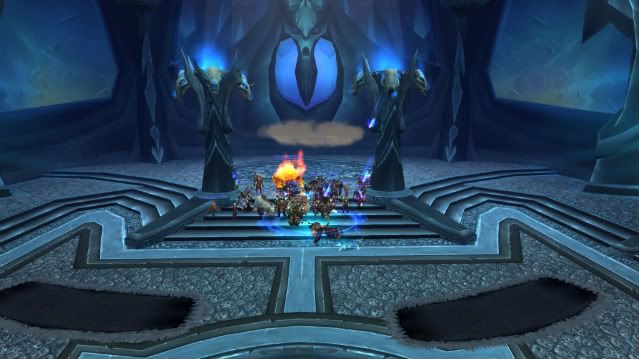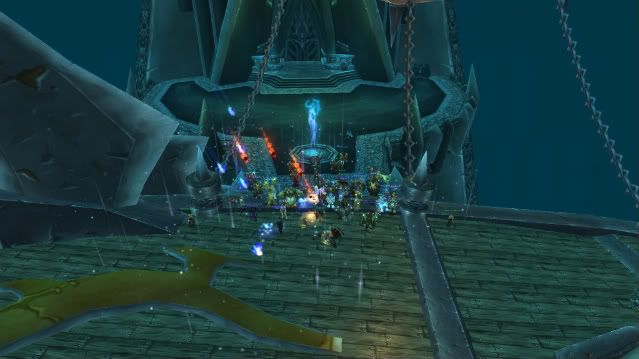 Lady Deathwhisper and the Gunship Battle were no match for us! With some tips from last weeks Weekend raid, the Weekday crew came into this week ready to whoop some Deathwhisper ass! As far as the Gunship Battle...must say one of the most fun fights ive ever been apart of. NJ to everyone, well played.
Recruiting
Blacklisted is currently looking to fill out its raiding roster with a few main and backup raiders.
Weekday (Monday->Thursday, 7 to 11 server):

In need of ranged dps, particularly a shadowpriest
Exceptional melee dpsers should feel free to prove their worth

Weekend (Friday & Saturday, 9:30 to 2:30 server)
:
1 skilled rogue
1 feral druid or arms warrior (with tank offspec)
1 hunter
1 balance/resto druid
1 dps/resto shaman

Contact Trollbenis, Greshi, Eseloco, Brutonis or Onoes for more information.
Val'anyr
Congratulations to Blacklisted and Yume on crafting Val'anyr, Hammer of the Ancient Kings.
Algalon the Observer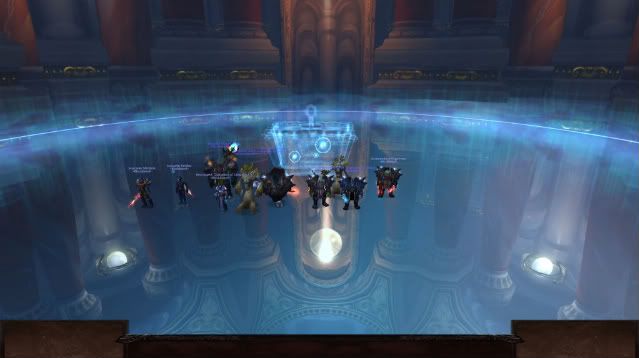 NJ everyone in the Daywalker 10m crew that took the time and effort into killing this bastid. Look forward to more Alg death pics from other 10mans soon